Prairie Public Television
Cotton Wood recently traveled to Fargo, ND, to record a session with Prairie Public Televsion for their "North Dakota Musicians" program. It is yet to air. Stay tuned, we'll be sure to announce the air date soon.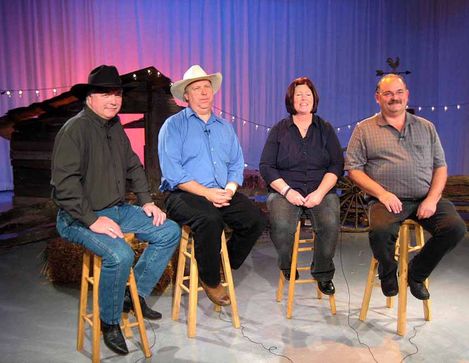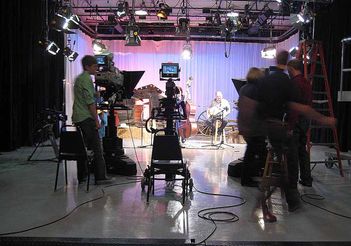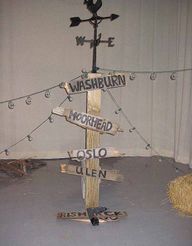 "Blizzard Bluegrass Weekend" profiled in the February/March issue of Fine Living Review magazine.